Teachers Want More Diverse Books
3rd February 2022
ENGLISH teachers have said they want their pupils to be tested on a more diverse range
of books.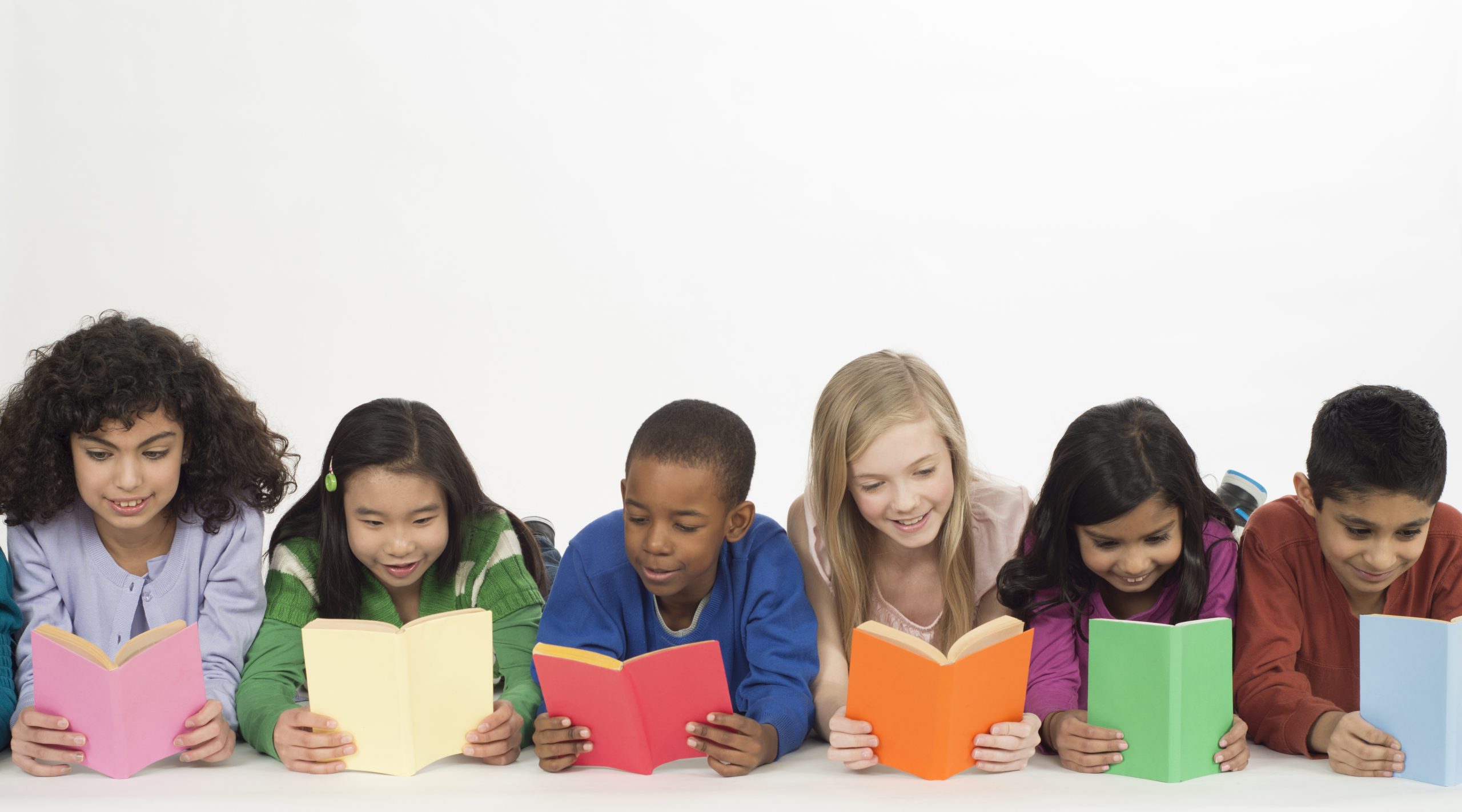 The finding comes from a survey of 2,270 English teachers by Teacher Tapp for Pearson. Some 80% of secondary teachers and 69% of primary teachers said that the set texts (books that every pupil has to study) should come from a wider range of BAME (black, Asian or minority ethnic) authors.
The teachers said that more diverse books would be the biggest benefit their pupils could get.
What do you think? Do you think your school has enough diversity in the books that you read?
Categories
You might also like