''I subscribed after hearing this on radio 2, received the first copy for my daughter a couple of days ago, she loves it!''
Who we are
First News is the UK's only newspaper for young people.  We were founded in 2006 by Sarah and Steve Thomson with editor Nicky Cox.  We have always been independently owned and have no political affiliations.
We now publish both print and digital editions every Friday.
17 years on, we have over 2.6m young people nationwide reading First News each week with over half of all UK schools subscribing to our paper.
What we believe
Our fundamental belief is that, if the world is to become a better place, the next generation has to be better informed than the last.
Every day we remember that children are 27% of the world's population and 100% of the future.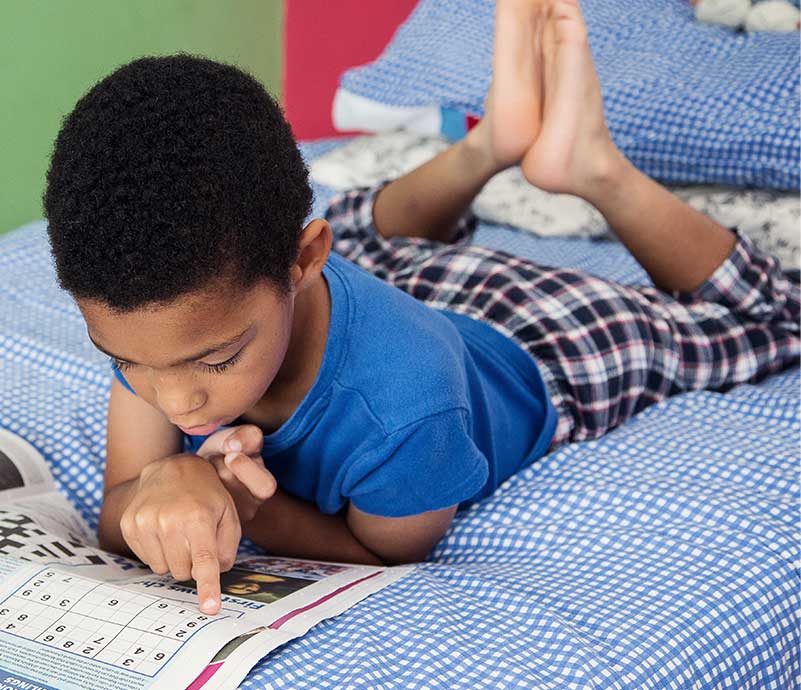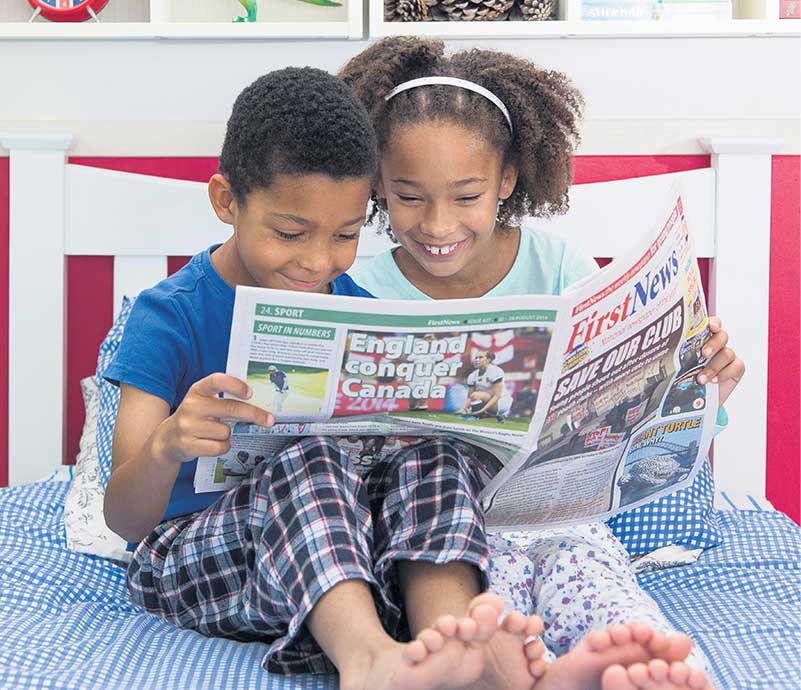 What we do
We create fresh and innovative news content that speaks directly to young people in a voice they can recognize and trust.
Whether it's in print in our weekly newspaper, in our daily video news bulletin (with Sky), or in our brand new on-line films, we tackle topical and sometimes tricky issues answering questions in an honest but understandable way for our young audience.
First News in Schools
First News Education brings together First News and award-winning learning resources to provide schools with a complete solution for effective news-based learning, both in the classroom and for home-learning throughout KS2-3 (P4-S3). It is our goal to equip children with an enriched knowledge of the world and the fundamental reading, writing and oracy skills they need to succeed throughout school and beyond.
Thousands of schools across the country and internationally have successfully embedded First News Education across the curriculum, in English, PSHE, Citizenship, intervention groups, topical assemblies and in debate and school newspaper clubs
We don't like to brag but…
Over the years we have won numerous awards and accolades, including Niche Newspaper of the Year Award (2012 and 2023), Best National Newspaper at the Plain English Campaign Media Awards (2011) and Best National Weekly Newspaper of the Year (2012).
With everything we do here at First News, our aim is to open up children's eyes to the world.  We aim to ensure they understand the issues facing them and the news shaping the world they live in.
We want all children to be informed, to have a voice and be heard.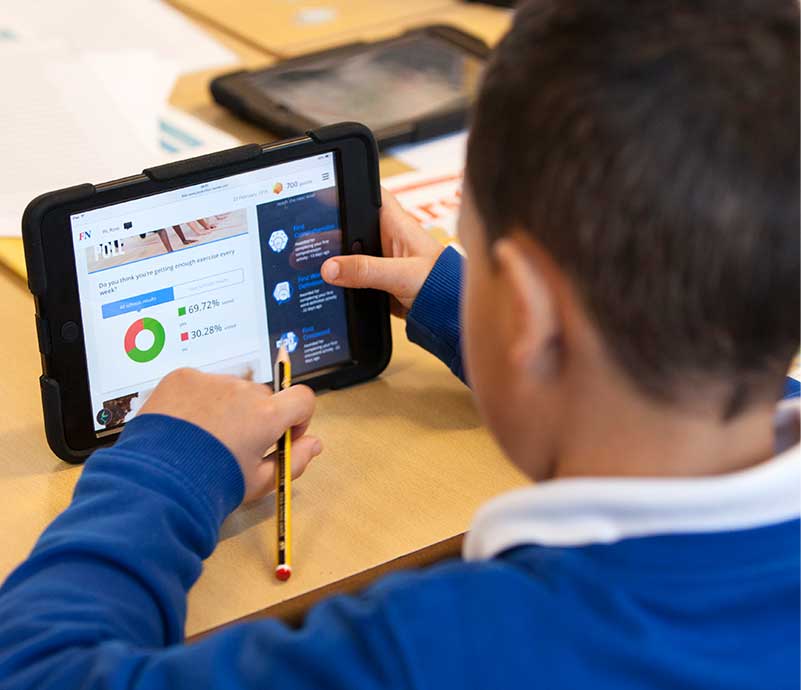 At First News, we are committed to being a responsible and sustainable news organisation. We recognise the impact that business operations have on the environment, and we strive to minimise that impact by implementing sustainable practices throughout our entire organisation. This includes printing First News on 100% recycled paper and acquiring our paper from mills that are ISO 9001 accredited. The chain of custody is certified in accordance with the FSC and the PEFC and any paper wastage caused by the manufacturing process is recycled.
We promote recycling and waste reduction and package First News in a mixture of paper, compostable wrapper, paper envelopes, cardboard wraps and boxes depending on order size.  Our compostable wrapper is made from a material called BIOPLAST®300 which contains waste potatoes left out of the food chain.  The wrapper is certified as fully home compostable by TUV which means it can be used to line your food caddy, put in your home compost, or go in your green waste bins*.  The paper wrapper, envelopes and cardboard packaging can be fully recycled.
First News also takes part in the carbon capture programme supported by the World Lands Trust.  The programme captures the CO2 emissions from our paper purchases by planting native woodland in the UK with the aim of providing habitats for wildlife, and green spaces for all to enjoy.
We are also dedicated to producing high-quality and trustworthy news reporting that raises awareness about climate change and all important environmental issues and promotes sustainable living. By doing so, we hope to contribute to a more sustainable future for all.
*Please check with your local authority for their individual disposal information regarding compostable material.