Get First News at home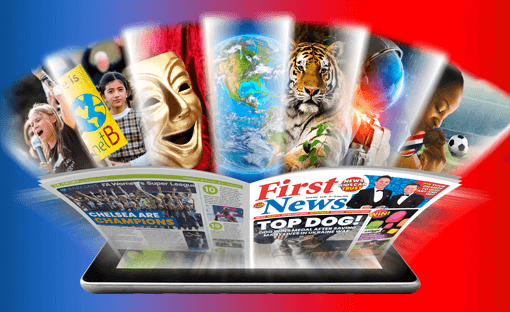 Get 4 weeks for FREE
Informing and inspiring the next generation, First News is loved by kids, trusted by parents and recommended by teachers. Subscribe and get First News Print delivered straight to your door or access our interactive, multi-media digital edition on your device.
First News Education for schools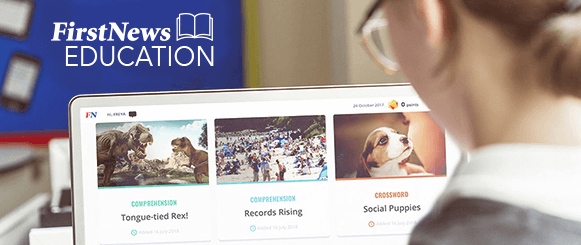 Find out more
More than 9,000 primary and secondary schools trust First News Education's award-winning tools to advance pupil's literacy skills, through exploring and understanding the latest UK and global news stories.
FYI: REMEMBERING THE QUEEN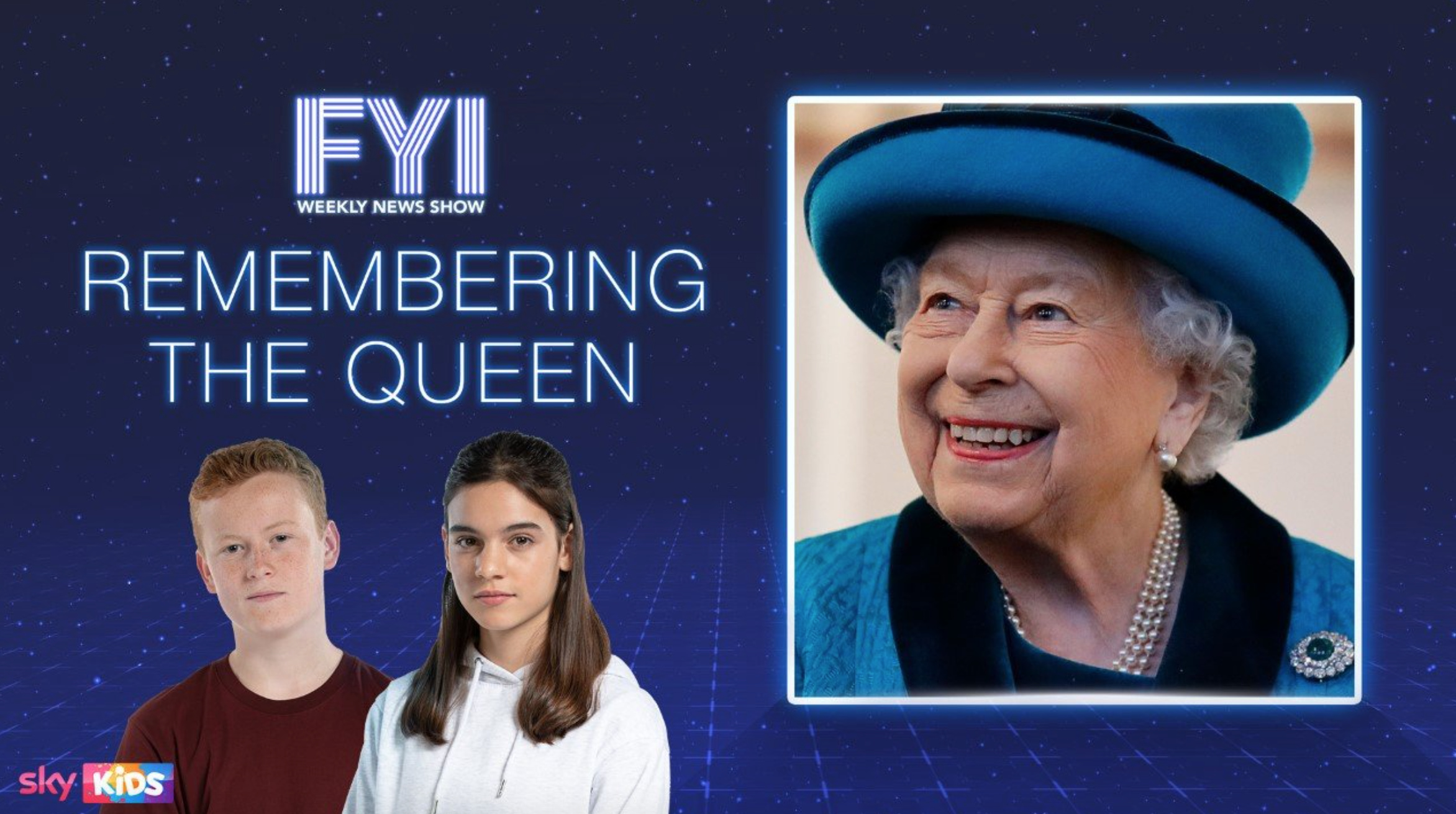 Other products you might enjoy from First Group Enterprises
First Careers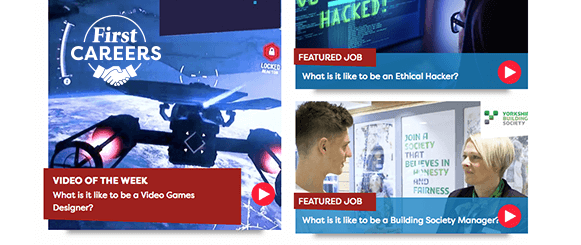 Visit First Careers
Free for pupils, parents and schools, First Careers introduces primary and secondary school pupils to the breadth of opportunities available to them after their education, explained through engaging videos and interviews.