The First News Kids Panel
18th February 2022
Are you aged under 14 and interested in current affairs? If so, First News would love to hear from you!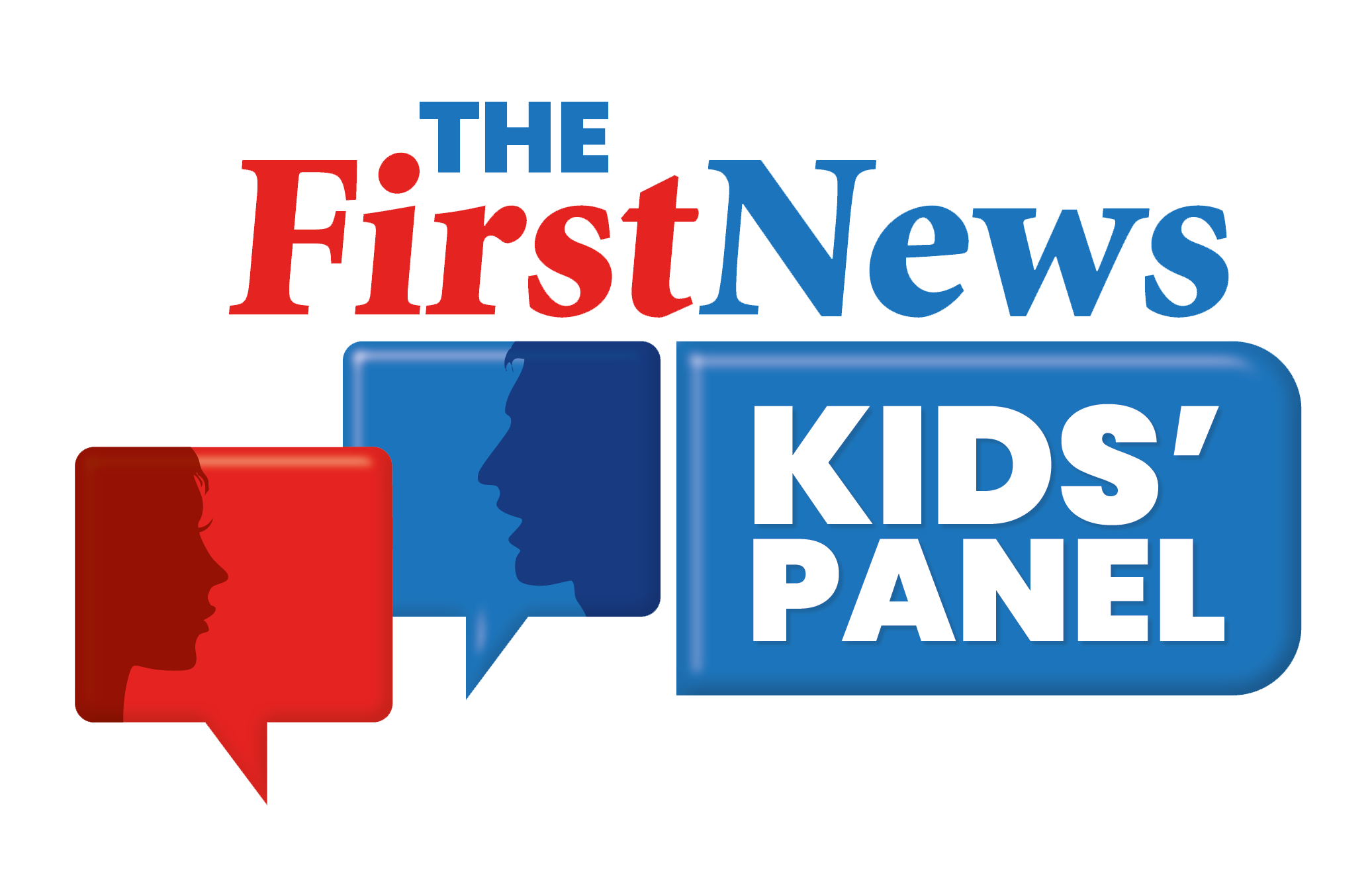 We're looking for young people across the country to give us feedback on our newspaper. We write and design First News especially for you, so it's only right that we hear your views. We'd like our Kids' Panel to review First News for us, giving us the lowdown on the bits of the paper you like and dislike, what we're getting right or wrong and what you'd like to see more or less of. You could be a regular reader or new to the paper. If you're selected to take part in a Kids' Panel meeting and you don't already have a subscription to First News, you'll get a six-month subscription to the paper. If you're already a subscriber to First News, you'll get a £25 book voucher for taking part. You'll also get the opportunity to appear in First News, either as a junior reporter or as the guest editor of your favourite section.
WHEN?
Kids' Panel meetings will take place once every two months. The first session will be held on Thursday 10 March, from 4:30-5:30pm.
HOW WILL IT WORK?
For each session we'd send you a list of questions to consider. Then you'd join the Zoom meeting, chaired by a member of the First News team, to discuss your thoughts and ideas.
WHO WILL BE ON THE KIDS' PANEL?
We'd love around ten young people to join each panel session. We'll select the participants for each session to ensure we have a diverse range of young people.
HOW TO APPLY
If you're interested in joining the First News Kids' Panel, please ask your parent/carer to email us at [email protected], with the subject 'Panel'. We'd like to know your name, age, where you're from and a bit about your interests and the subjects that matter to you.
Once you apply, we'll keep your details on file for the rest of 2022. We'll contact you by email during this time to let you know about Kids' Panel sessions and ask you questions relevant to First News. We'll remove your details from our system in 2023, unless you request otherwise.
Categories
You might also like