Shark Fin Sales to be Banned
18th August 2021
The UK Government is planning to create a new law that will ban shark fins from being bought and sold in the country.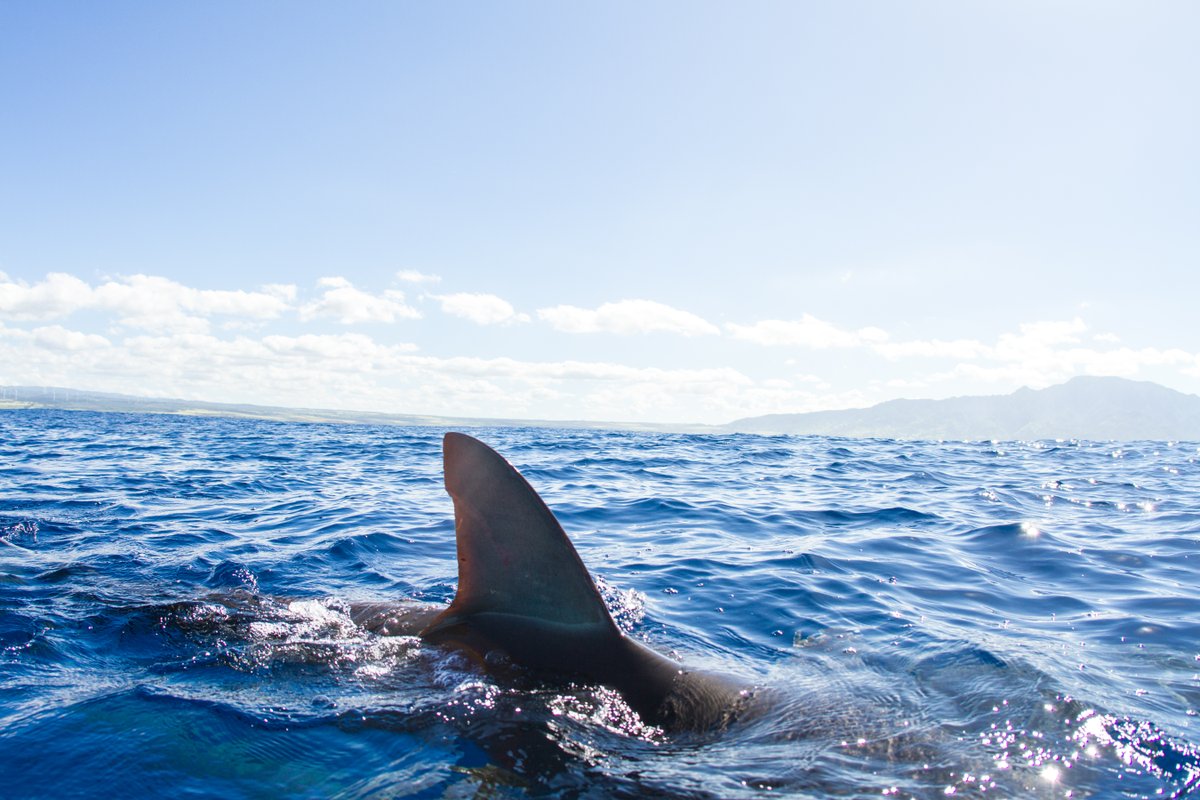 Animal welfare minister Lord Goldsmith said: "Shark finning is indescribably cruel and causes thousands of sharks to die terrible deaths. It is also unforgivably wasteful." The Government says that out of more than 500 species of shark, 143 are listed as 'under threat' by the International Union for Conservation of Nature. Killing sharks for their fins is currently illegal in UK waters, but the buying and selling of shark fins, and other shark fin-related products like shark fin soup, is not illegal.
The proposed ban would cover all shark fin products. Lord Goldsmith said that the new law "will not only help boost shark numbers, it will send a clear message that we do not support an industry that is forcing many species to the brink of extinction".
Categories
You might also like