Record Year for GCSEs
18th August 2021
For the second year in a row, GCSE results have hit record highs, with 28.9% of students getting one of the three highest marks and the pass rate increasing to 76%.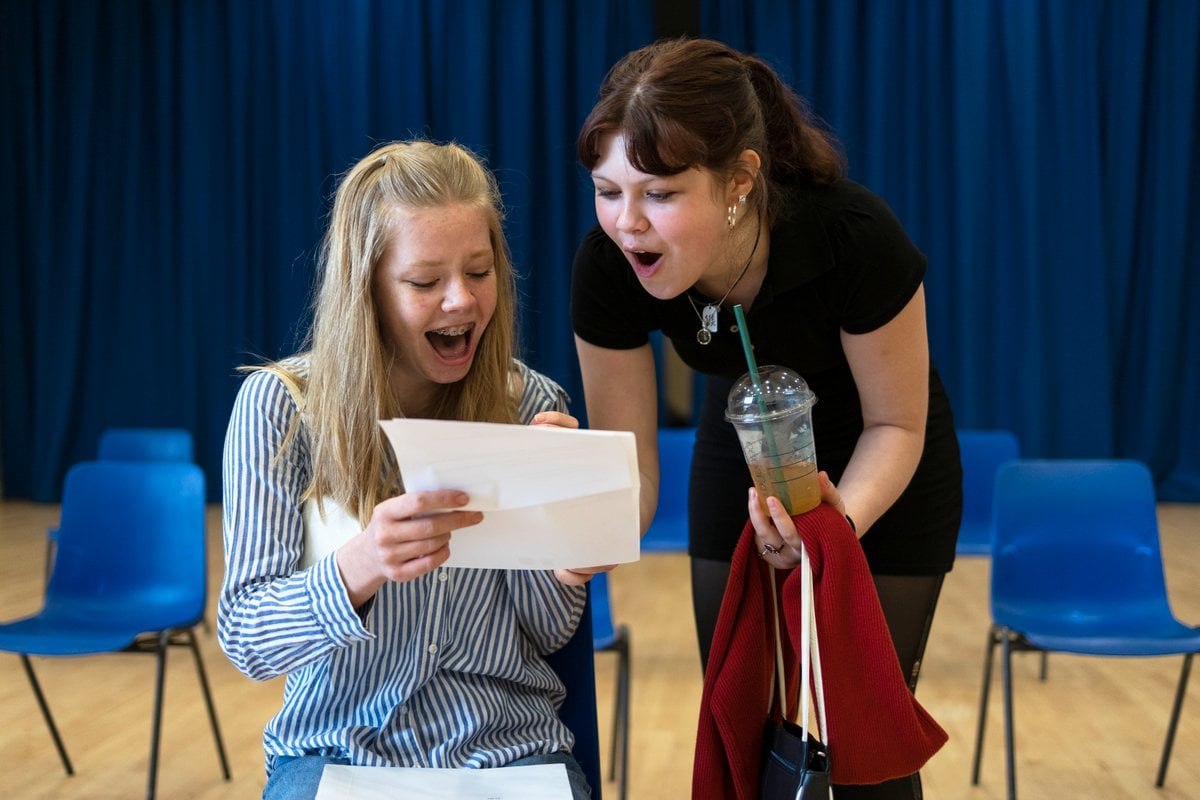 This year, as in 2020, GCSEs were marked differently, as exams were cancelled because of the COVID-19 pandemic. Grades were given out by teachers, who assessed students on homework and coursework, as well as mock exams. Before the pandemic, in 2019, 20.8% received one of the top three marks, compared to 28.9% this year. Girls did better than boys, with over a third receiving a Level 7/A grade, compared to just under a quarter of boys. Northern Ireland had higher grades overall compared to England and Wales. Pupils in London schools got the most top grades in England. Some 3,606 students in England received top marks in every subject that they took, compared with 2,645 in 2020.
The UK's exam body has said that the results were given out fairly, but some are concerned that this isn't the case. Private schools also had much better results than state schools. Ofqual figures show that 61.2% of GCSE entries from private schools in England achieved a grade 7 or above this year, compared to 28.1% of state schools. Labour leader Sir Keir Starmer said Education Secretary Gavin Williamson and the Government had scored a "U" on tackling inequality in England's schools. A spokesperson for the Department for Education said that it was "committed to supporting students from all backgrounds", and that Ofqual had reported that the way assessments were done this year helped to prevent inequality gaps from growing.
Categories
You might also like