Meme Medicine
20th October 2021
Funny memes can help people cope with the stress of the COVID-19 pandemic, says a new study.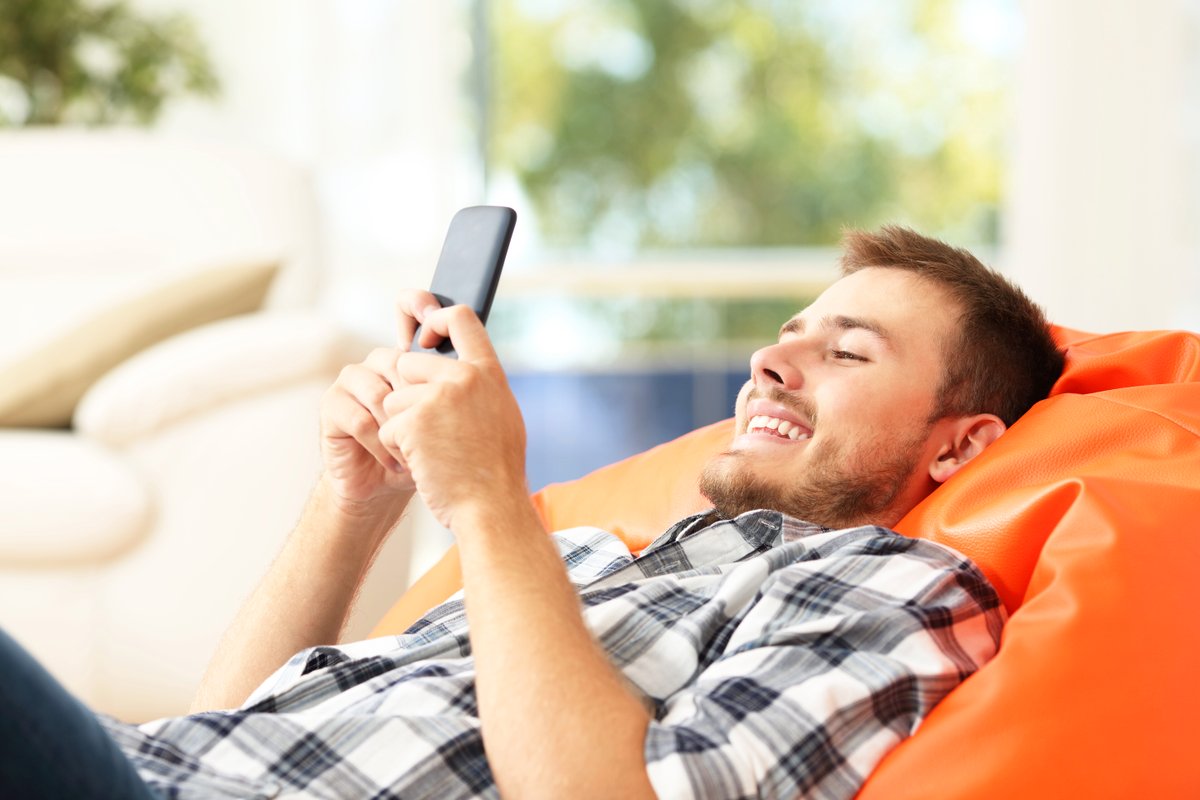 Researchers from Pennsylvania State University surveyed 748 people online in December 2020 to see whether viewing memes would affect their emotions, anxiety and ability to cope with COVID-19. The team picked memes from different websites and asked the participants to review and rate how funny and cute each meme was. Some had no relation to COVID-19, while others were based on the virus.
The researchers found that people who viewed memes compared with other types of media had higher levels of humour and more positive emotions, as well as lower levels of stress about the pandemic. The lead author of the study, Professor Jessica Gall Myrick, said: "We found that viewing just three memes can help people cope with the stress of living during a global pandemic." Myrick added that the findings suggest social media content about stressful public events can help people deal with the news without being overwhelmed by it.
Categories
You might also like