Canary Island Eruption
22nd September 2021
A volcano has erupted on La Palma, one of the Canary Islands, with thousands of people needing to be evacuated.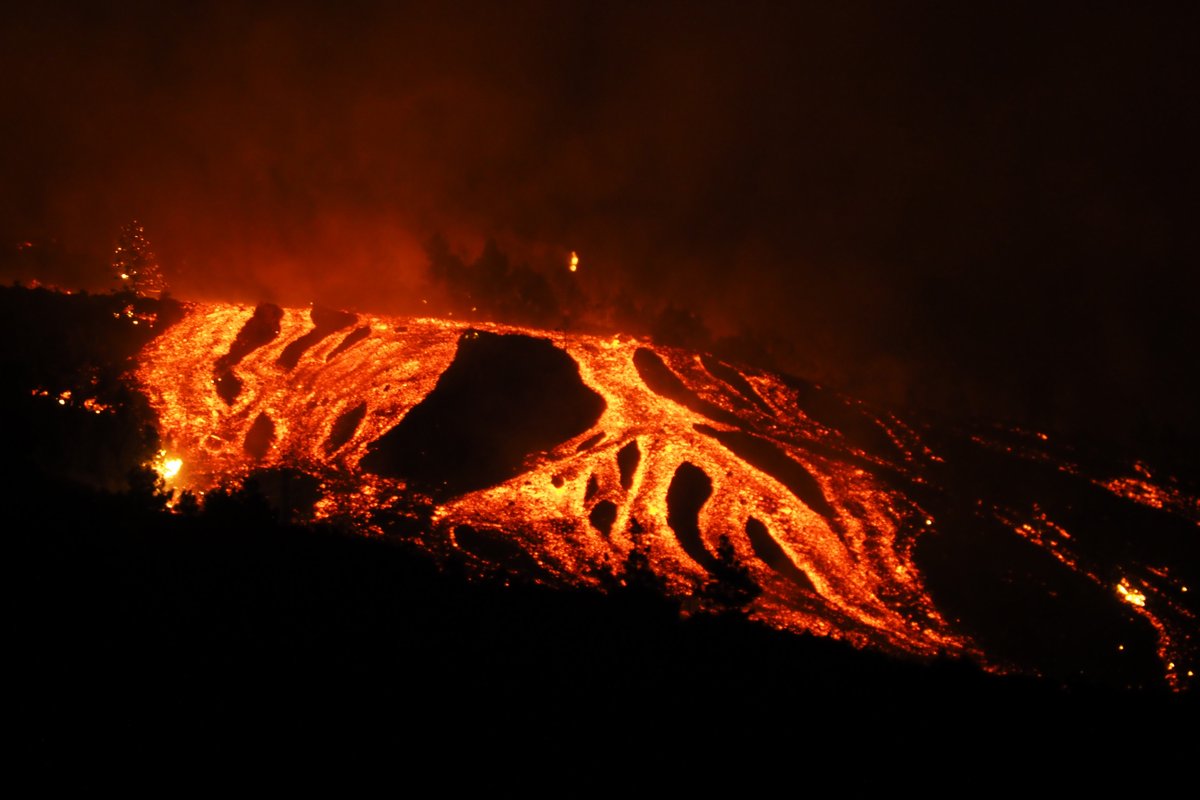 Following more than 22,000 tremors, the volcano began to spew lava, ash and smoke high into the sky early on Sunday morning (19 September). Officials said that about 100 homes have been destroyed by the lava or the fires started by it, but there have been no reports of injuries. More than 5,000 people have been evacuated from their homes. Canary Islands president Ángel Victor Torres said that it was unlikely others would need to be evacuated, as the lava was heading towards the coast, and the island had "all the resources [to deal with the eruption] and all the troops."
In a radio interview, Spain's tourism minister Reyes Maroto said that it was important to reassure tourists who have been affected. However, she went on to suggest that the eruption could even be used as an "attraction" to visitors. Opposition politicians described the remarks as "totally inappropriate" because people had lost their homes and everything they owned. Later, Maroto explained that it was only "in the future… when this catastrophe has passed – we'll think about how we can once again make the beautiful island of La Palma into a tourist area".
Categories
You might also like