Go Polar Preet!
AN Army officer is thought to have become the first woman of colour to complete a solo expedition across Antarctica.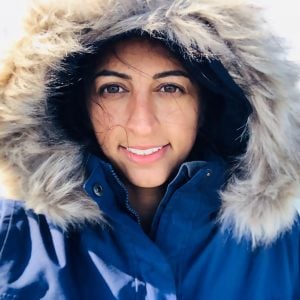 Preet Chandi from Derby trekked a whopping 700 miles (1,120 kilometres) in 40 days. That makes her the third fastest woman to cross the continent on foot, and the first person to complete it in two years!
Captain Chandi, whose nickname is Polar Preet, had to deal with temperatures as low as -50°C and pull her own 90kg sled. On completing her challenge and arriving back in the UK, she told the BBC: "I really hope people are inspired by the story and encouraged to push their boundaries." Her next mission is to become the first woman to cross Antarctica coast-to-coast.